Heard Anything Notable?
My conference began on Tuesday. I listened to the first ALSC Committee webinar for Notable Audio Recordings. The committee discussed the titles on the 2021 Notable Recordings list for approximately 95 minutes. Each evaluation was led by a member of the committee, and the chair, Nathan Halsan, steered the evaluation by inviting (1) the merits of the audio recording (2) the drawbacks and (3) any questions.
If you like audiobooks, the recommended reading list in this committee's training manual has some interesting selections:
The committee met twice again on Wednesday. Those webinars included audio clips from the recordings being discussed.
I plan to tune in for the committee's two remaining meetings on Friday January 22 at 12pm and 5pm EST. The meetings are open and you can register on the ALSC website to receive a webinar link.
A few recordings that have jumped out in the discussion so far: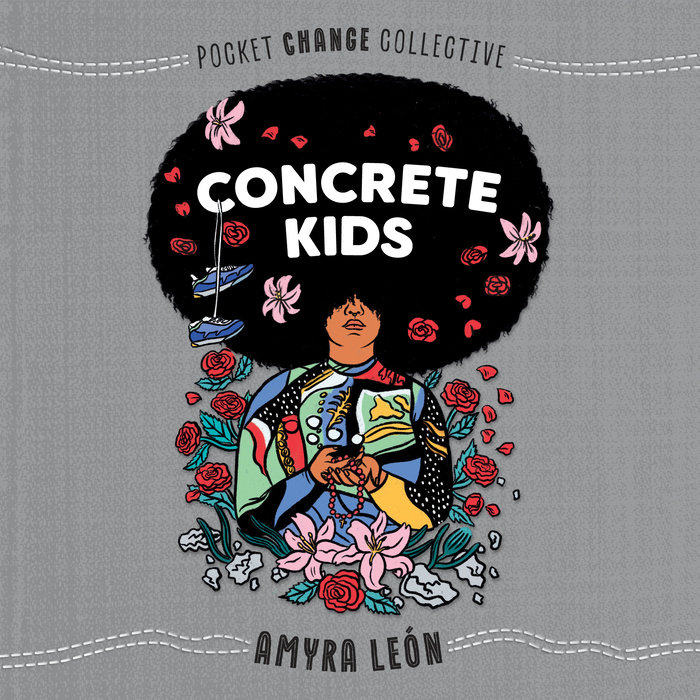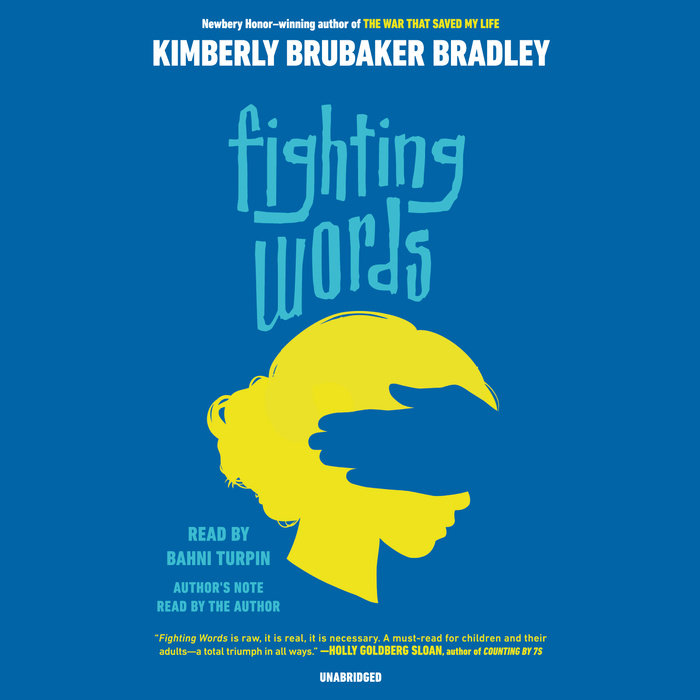 ---
Please note that as a guest post, the views expressed here do not represent the official position of ALA or ALSC.