Holiday Programming Planning
Now that you've eaten most of your Halloween candy, it's time to seriously solidify your end of year programming. Here to help you with planning are tons of ideas, news, and much more! Read on, enjoy and, as always, best of luck!
And just in case you are wondering — 22 Things to Do with Pumpkins After Halloween
But first…*sniff*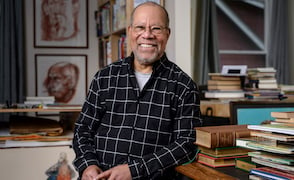 I'm Talkin' Full Stream Here!
New (& Cool) Kids' Shows Coming to Netflix in November
Billy Porter will direct and produce a feature adaptation of Camp, the young adult novel by Lev Rosen.
Joey King and Chase Stokes Cast in Netflix Movie Based on Uglies Series
Joey King and Chase Stokes have been cast to star in the Netflix movie adaptation of Uglies, based on Scott Westerfield's young adult science-fiction series. Also cast in the upcoming film are Brianne Tju and Keith Powers. Netflix has yet to confirm who each of the actors will be playing, but fans have been speculating that King will take on the role of Tally Youngblood, the heroine of the series. The screenplay for the adaptation will be written by Grey's Anatomy showrunner Krista Vernoff. Author Scott Westerfield will executive produce the project alongside Jamie King and John Fox. The movie will be directed by McG.
Collection Development
Aisha Saeed tweeted a cover reveal for her first foray into nonfiction! Saeed wrote, "Educators have often paired Amal Unbound w/ Malala so it felt like a natural fit to work on this project as part of Chelsea Clinton's She Persisted series. Out July 2022, available to preorder wherever books are sold!"
The rights to Circe Moskowitz's debut YA graphic novel Good Mourning have been preemptively purchased by Michelle Lee at Dial. The graphic novel has been described as "Schitt's Creek meets HGTV." Publication is slated for 2024.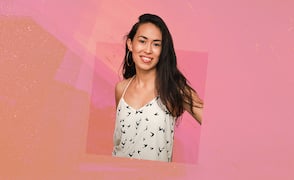 Tiffany Haddish lands a three-book deal with HarperCollins Children's Books.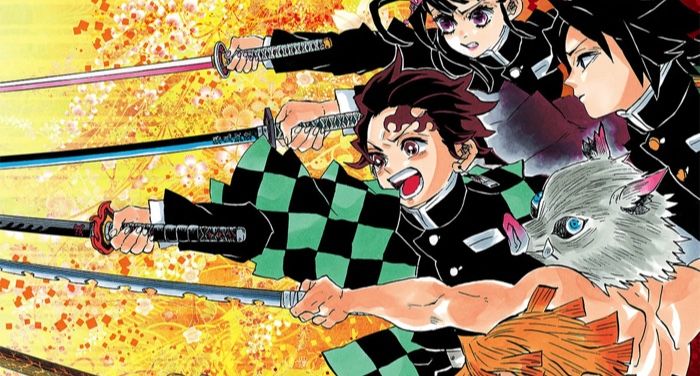 All Things Comics
Comic book stores have had a lot of issues with recent deliveries from PRH where the comics are in unsellable condition.
DC is developing a Milestone animated movie based on classic Black superhero comics characters.
Here's the trailer for The Batman, if you haven't already seen it a half dozen times.
Family Corner
30 Meaningful Activities for Families to Try in November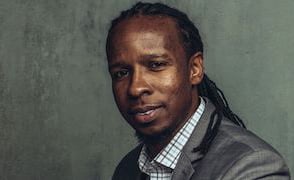 30 Days of Inspiration Challenge.
Try This Recipe for Baby-Safe Non-Toxic Paint
100 Ways to Be Kinder, Starting Now
Why It's So Important to Expose Kids to the Arts (According to Experts)
Here's a Sneak Peek at the New Stage Adaptation of Winnie the Pooh
Ahead of its opening in early November, previews began last night for the new stage adaptation of A.A. Milne's Winnie the Pooh, entitled Winnie the Pooh: The New Musical Adaptation. You can get a sneak peek at images from the family-friendly show exclusively from Playbill. The cast of the new musical includes Jake Bazel as Pooh; Chris Palmieri as Tigger; Kirsty Moon as Piglet/Roo; Emmanuel Elpenord as Eeyore, Rabbit, and Owl; and Kristina Dizon as Kanga/Owl. The music was written by The Sherman Brothers, the songwriting duo behind many Disney films, including Mary Poppins, The Jungle Book, Bedknobs and Broomsticks, and The Aristocats.
Kids Activities
– Combine writing and art with this scarecrow-themed activity. [READ MORE]
– Deliver a hearty Veterans Day thank-you with this simple card project. [READ MORE]
– Lead students to make good decisions about their health. Download free resources to help them understand medication safety. [LEARN MORE]
– Want more activities for November? [READ MORE]
Personalization creates connection — free personalized activity pages that help them grow, building fine motor skills as they go.
Obligatory "Can't Believe You're Posting this in October" Items
Storytime Yah!
Penguin Random House Open License Online Story Time and Classroom Read-Aloud Videos and Live Events
LICENSE EXTENDED TO MARCH 31ST 2022

Books continue to connect us during the Covid-19 crisis. Sharing a story is healing. Penguin Random House is extending the temporary open license program for online storytime and read-aloud videos to March 31st, 2022. More here.
Because you are a Pro!
STEM/STEAM
—> The MUST try activity is the Puking Pumpkin​
—> Make sure to read about Pumpkin Jack Rotting Science!
Just for YA!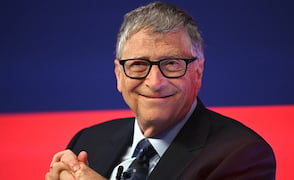 The 17-year-old who invented science fiction
YA Book News
Pop Quiz, Hot Shot!
Take this Twilight quiz and see what you do — or don't — remember about the series.
Take this quiz to get a YA pirate book recommendation.