Summer Reading ending and Back to School planning!
It's that time again! We're winding down summer reading and gearing up for back to school time. I wanted to give you lots of updates, ideas and of course — all free! Enjoy!
All Things Comics
These were the buzziest panels at ComicCon At Home.
Michael B. Jordan is bringing Black Superman Val-Zod to HBO Max. (If anyone's keeping track, this is separate from Ta-Nehisi Coates' and JJ Abrams' plans to bring a Black Superman to the big screen.)
Black Panther gets a new origin story with the launch of Black Panther Legends.
Mel Valentine Vargas is adapting Meg Medina's YA novel, Yaqui Delgado Wants to Kick Your Ass into a graphic novel.
Michaela Cole has joined the cast for Black Panther: Wakanda Forever.
Leslie Grace is going to be the new Barbara Gordon in the upcoming Batgirl movie.
Plans are in the works to turn The Chilling Adventures of Sabrina into new comics.
The greatest seinen manga of the decade, according to Goodreads.
This Barbie comic is really, really weird.
Because You are You!
Great library displays and how effective they are.
Meet the Wind River Reservation Little Free Library.
Little Free Diverse Libraries: what they are and how you can help.
Forging more mindful connections to books.
How reading Lord of the Rings helped this reader cope with their OCD.
Let's make the world a better place, together. Here's somewhere to start: https://blacklivesmatters.carrd.co/ and anti-asianviolenceresources.carrd.co
Star Wars: The High Republic: Out of the Shadows author Justina Ireland explains why the Jedi are a little sexier
Whether you want to start your own small business, or make a little extra income on the side, here are some tips on how to sell books on Etsy.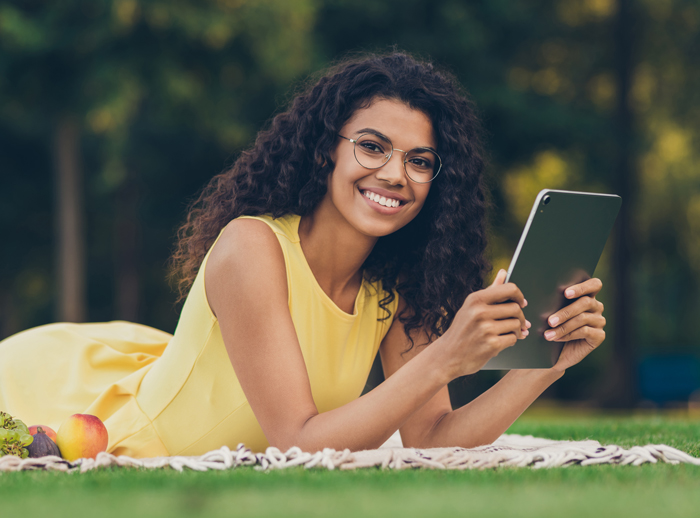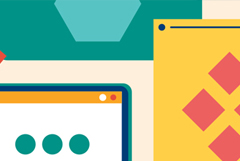 Crafts!
The Best Homemade Playdough
​Click HERE to check out Tropical Frida and get the free template.
Family time!
Let's Get Ready for Back to School!
Want more back-to-school tips? [READ MORE]
"How can zoos be an educational tool for kids?"
30 Exciting Activities Families Should Try in August
15 Tasty (& Unconventional) S'mores Recipes
75 Big, Awesome Things to Do with the Kids This Summer
Just for YA!
Instagram Just Announced New Features to Majorly Upgrade Privacy For Teens
Read-alikes: The 2021 Printz Winners
By Ronny Khuri
For readers who can't get enough of the 2021 Michael L. Printz winner and honorees, these read-alikes feature titles with similar themes, characters, or narrative styles.‌ read more→
Anansi Boys by Neil Gaiman is getting a series adaptation from Amazon.
We're also getting a young adult edition of Obama's Dreams From My Father this fall.
Here's the latest trailer for Dune.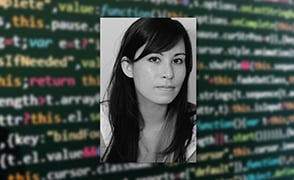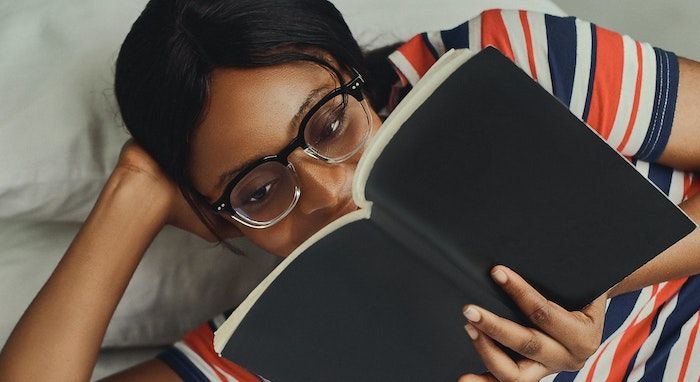 Kid Stuff!
A Milne estate-sanctioned Winnie-the-Pooh prequel is on the way.
Peppa Pig Is Going on a Live Adventure Tour & You're Invited
38 Silly Summer Jokes for Kids
Stacey Abrams is publishing her first children's book, Stacey's Extraordinary Words, which will be out in late December.
Creating a Graphic Nonfiction Collection for Kids
By Alec Chunn
Newsworthy!
6th Grade Author Helps Launch Pop-Up Library in Charlotte
Jade Watkins, the 11-year-old author of the book I AM ME, is helping to launch two pop-up library locations in Charlotte, North Carolina. The Thumbs Up Reading library initiative was established in memory of life-long Charlotte resident Clyde Albert Phifer, who was an avid reader. The initiative hopes to recognize the power of diversity in children's literature and aims to give children and young adults access to over 1,000 books, specifically those living in historically Black and brown communities. The installation of the first Thumbs Up Reading's pop-up library is scheduled for Saturday, July 31, 2:00 p.m. to 3:30 p.m. at Steele Creek A.M.E. Zion Church, 1500 Shopton Road, Charlotte.
A new Little Free Library program will bring thousands of diverse books to Detroit neighborhoods.
STEM/STEAM!
​Fizzy Sidewalk (Driveway) Paint​
NASA GLOBE Observer Mosquito Habitat Photo Challenge
Until August 25
NASA scientists need your photos of mosquito larvae and land cover to help prevent mosquito-borne diseases. Help them by submitting photos during this special challenge!Help NASA today!
And this is funny:
Everything is funnier with cats.