Inspo for 2021
So, we get another shot. The celestial odometer ticks one more trip around the sun. And here goes: some inspo for you to make your 2021 sunny and bright, youth services style!
Hygge for Children and Families
30 Phrases That Will Change a Kid's Day (for the Better)
100+ Indoor Activities to Do with the Kids
Re-Arrange!
Re-arranging your room is one of the best ways to blow out the cobwebs, literally and metaphorically. Wanna let your fingers do the heavy lifting? Try this free children's room designer!
Create a floor plan with a bird's-eye view
1. Choose an example from our gallery or create a new design
2. Start with your room's shape and dimensions, add doors, windows & other features.
3. Browse our furniture and click or drag the icons into your plan.
4. Arrange the pieces to create your perfect set-up
You can choose just the right amount of furniture for your space. When you're done, you can save, email and print your plans.
Just wanna spruce it up?
Stuff to look forward to!
2021 is going to be an amazing year, espc for streaming media. Here's some of the highlights:
The Magical Reality Of Nadia Will Be An Animated Series
Comedian and political satirist Bassem Youssef has written–along with Catherine R. Daly, with illustrations by Douglas Holgat–an upcoming children's book The Magical Reality of Nadia. And it will also be a children's animated television series by Powerhouse Animation Studios. No date on the adaptation, but you can purchase the book in February 2021.
Here are 25 book-to-movie adaptations to look for in 2021.
You Can Never Have Enough Craft Ideas!
How to Make a Handprint Calendar for 2021
How to Make a Vision Board with Kids
Freeze Time with This DIY Time Capsule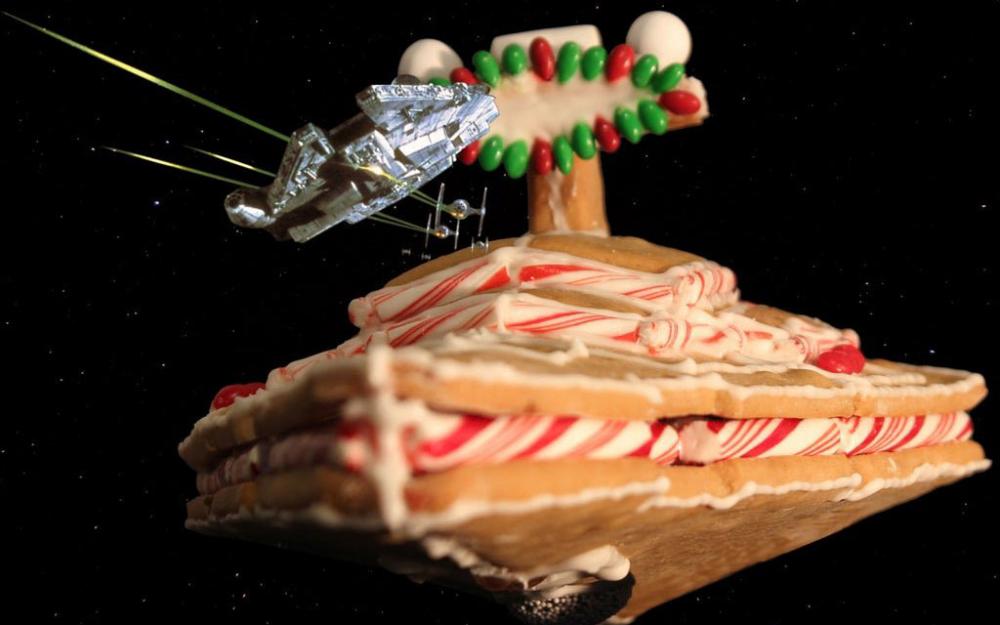 Just for YA!
Melissa de la Cruz's The Thirteenth Fairy is being developed for television.
Here's the cover reveal of A Dark and Starless Forest by Sarah Hollowell.
His Dark Materials has been renewed for a third and final season at HBO.
Sofia Wylie and Sophia Anne Caruso will star in Paul Feig's The School For Good and Evil adaptation.
Netflix just signed Locke & Key up for two more seasons!
Ear Worms Ahead:
Kill of the Night by Gin Wigmore. I first heard this on the Umbrella Academy soundtrack.
Cranberries
Share this with the kids!
Et tu, 2020?
Adieu 2020 doesn't sound as good as "et tu, 2020?"
So, we made it through 2020. You're stronger for it, more creative than ever and probably have a better grasp of virtual programming than ever before.
Want you to know that we're here for you, with lots of ideas, well wishes and positive energy.
Adieu, exeunt; 2020.