Dedicated to the 17 people killed at Marjory Stoneman Douglas High School in Parkland, Florida.
[youtube https://www.youtube.com/watch?v=o67rVmZF0DM?start=74&w=560&h=315]
On August 7, 2004, I sat down for a staff meeting at my library, and was completely caught off guard by some of the most shocking news of my entire life: one of my teen advisory board members had been involved in what would come to be known as the Deltona Massacre.  I was instantly crushed.  Between gasps, all I could say was, "He was just here".  All I could think was what could I have done to prevent the senseless death of six teens.
Walter Dean Myers' book, Shooter had been out for three months.  Despite being a fantastic work of fiction by one of my favorite authors, I didn't really find any answers there.
[youtube https://www.youtube.com/watch?v=Ptjv7LHf1mA&w=560&h=315]
I turned to the author Chris Crutcher via email, as I knew he was also a child psychologist.  He wasn't happy with his response, but told me anyway that, "When you work with at-risk kids, you know that you are going to lose some".  You're right Chris.  That helped somewhat, and sustained me for a while.  Until Columbine.  Until Sandy Hook.  Until now.
I'm afraid to even put these words down.  We're planning our summer reading program.  It's when we do our marketing, really.  It's also the same time of year when we hope for "big numbers".  And in my head, I just hear our Run, Hide, Fight instructor's words echoing: "They're looking for the body count.  To one up the last mass shooting".
[youtube https://www.youtube.com/watch?v=5VcSwejU2D0&w=560&h=315]
We cannot stop because of what has transpired.  After 9/11 happened, I learned this: terrorism works when we stop living our lives; when we let it dictate our lives.  And what we do after tragedy occurs, we do so that those we have lost will not have died in vain.
So, before we get to your reading list, please read over Stephanie Sendaula's article.  It has some great tips and just might help save a life.
Not sure of your state's open carry laws?  The Gifford Law Center has an updated, ongoing list and all the details.
While you may not find any easy answers, and I know I never will, here are some books that might be helpful.  I am not going to post their descriptions as I do not want to be accused of sensationalizing: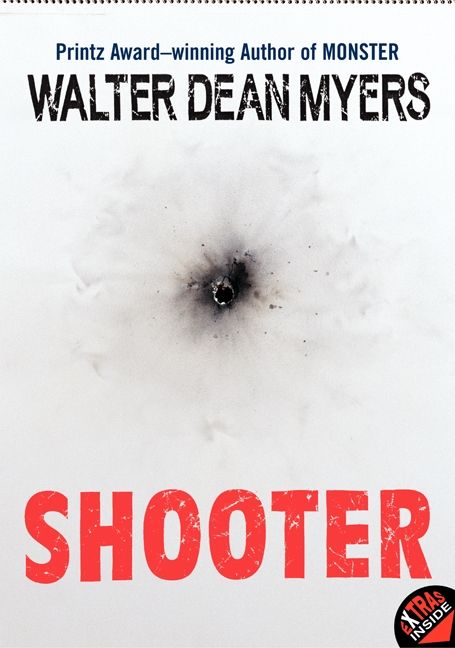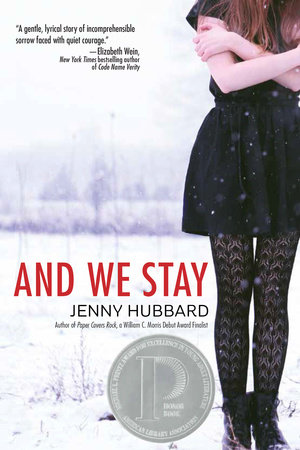 This item is an adult book with teen interest on this topic: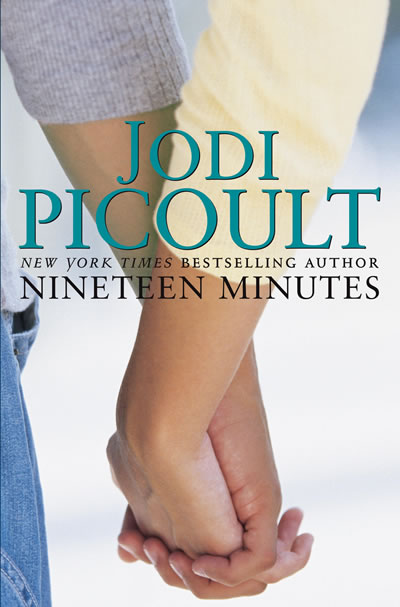 While not about an active shooter, there are elements here that are incredibly important to explore – plus it's a fantastic book: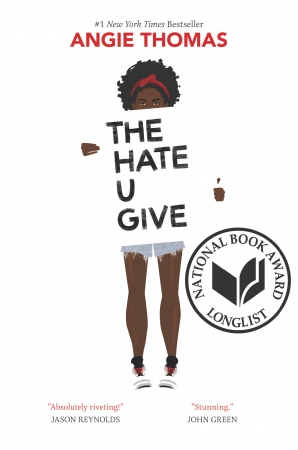 An attorney once pointed out to me that some of the deadliest shootings have occurred with an estranged spouse.  Here is an excellent book for helping you understand this:
You can only purchase this one used.  Stephen King refused to allow any more copies to be published after "the novel was linked to four real-life school shooting incidents:
Adwar, C.  (2014).  This Stephen King Novel Will Never Be Printed Again After It Was Tied to School Shootings.  Business Insider.  Retrieved March 7, 2018 from http://www.businessinsider.com/school-shootings-drove-stephen-king-to-take-rage-off-shelves-2014-3.