A staple of children's libraries, book clubs encourage reading, analysis and thoughtful discussion.  They provide wonderful opportunities to delve into novels of substance and help groups of kids tackle challenging questions about books and life.  At my library, we offer a slate of school-age book clubs, for ages ranging from 3rd to 7th grade, including discussions for children and adults together.  But many reliable library programs benefit from change, and over the past few years, we have seen some shifts in the materials and approaches we use, especially incorporating more nonfiction and comics formats in what had once been a stronghold for the middle grade novel.

This year, we've decided to increase our focus on other forms of literacy beyond textual comprehension.  After a wonderful Whole Book Approach workshop at the Darien Library's annual KidLib Unconference, we have reimagined one of our regular afterschool programs to focus on visual literacy.  With a fluctuating group of kindergarten through third graders, we're closely examining picture book illustrations, eliciting discussion about the visual narrative and improving the children's understanding of the design and parts of a book.  Since we're fortunate to have a fairly consistent group of attendees, we plan to return to themes across multiple books and tease out how different media, designs, and styles can represent the same ideas.
Our well-established Read the Book, See the Movie program, a summer standard at my library, also gets a revamp this year.  While we have always devoted time in these programs to discussing the movie in question, the program description necessarily limits the films we show and often focuses the con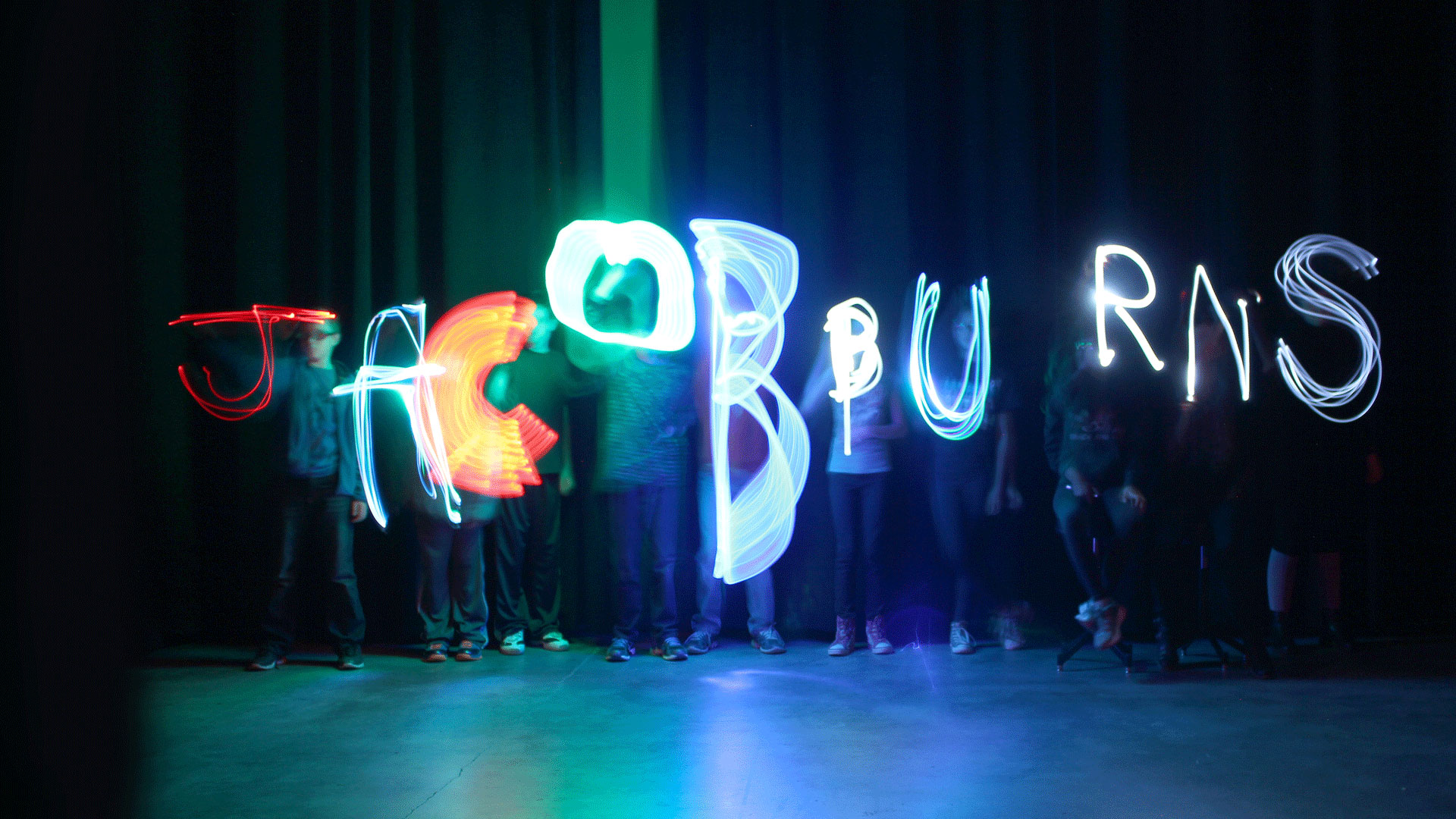 versation on the movie's relationship to its source material.  A brand-new library partnership with the Jacob Burns Film Center–a local nonprofit cinema–promises the expertise and the tools to explore films independently, without limiting ourselves to adaptations.  We'll apply the same analytical eye to the movie narratives alone and help train our young library patrons to critically consume media beyond the page.  
We're new to this film critics club, so if any of your libraries run programs like these, please share your tips and ideas!
Robbin Ellis Friedman is a Children's Librarian at the Chappaqua Library in Chappaqua, NY, and chair of the ALSC School Age Programs and Service Committee. Feel free to write her at robbin@chappaqualibrary.org.