Greetings, librarians!
You have finished summer reading! Congratulations! All the students are going back to school, here are a few new books to put on your new displays!
Author Lisa Yee brings Supergirl to Super Hero High along with her Super friends (like Wonder Woman). Second in this new DC series (check out the series opener about Wonder Woman!), this is guaranteed to thrill your comics fans and fly off your shelves.
Furthermore is Tahereh Mafi's long-awaited middle-grade debut. In a world where magic is determined by color, Alice is devoid of both. But more pressing to her is the fact that her father has been missing for three years, and she can't wait any longer to go find him. An adventure/quest type story in a bright, original world, your fantasy fans won't want to put this one down.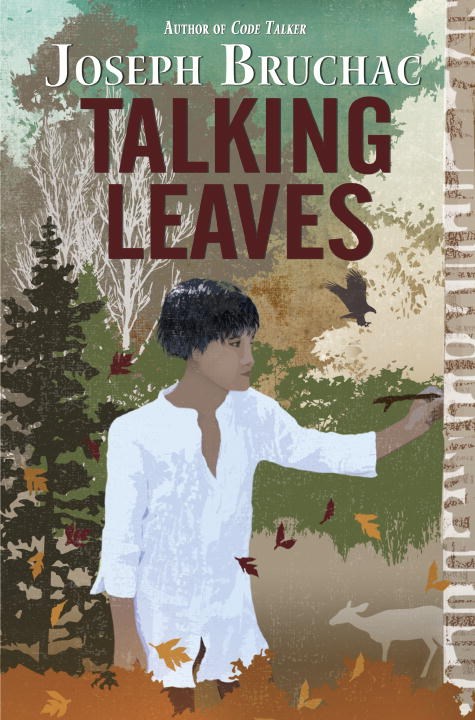 This piece of historical fiction is about Sequoyah and the creation of the Cherokee alphabet. Seen through the eyes of Uwohali, Sequoyah's 13-year-old son, the tribe begins to wonder of Sequoyah is crazy or even practicing witchcraft with his strange new markings–markings which will evenually become the alphabet of the Tsalagi (Cherokee) language.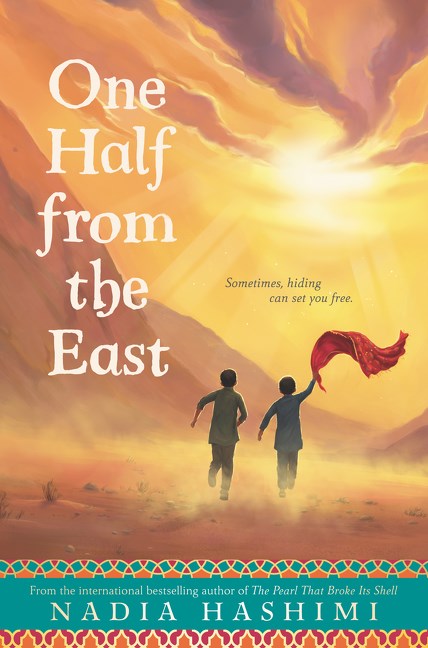 In Nadiya Hashimi's first book for young readers, she spins a coming-of-age tale of life in modern Afghanistan that explores life as a bacha posh—a preteen girl dressed as a boy. Life in this in-between place is very strange for Obayda, who feels very alone until another bacha posh appears on the scene. But what does this mean for the two friends long-term?
Happy Reading!
*
Ally Watkins (@aswatki1) is a library consultant at the Mississippi Library Commission.