Summer Reading is imminent, librarians. We all have a ton on our plates and very little time to think about anything but programming, performers, reading logs, and summer fun.
Here are just a few books coming out in the next couple of months. Something to put on your radar when you get a minute, in between programs, when you're trying to put together book orders.  Your kids will like these, and you will, too.
Maria lives in the Bronx with her mom, who works two jobs to keep them afloat. Then her mom gets a job on a seaside estate on Martha's Vineyard, and Maria's life for the summer is radically different. Maria spends her summer juggling new friends, her Lebanese family, and an old map that she's sure will lead to pirate treasure.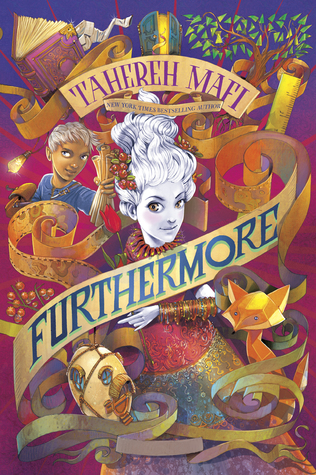 Mafi's long-awaited first middle grade novel has been called "rich and lush" by Kirkus. Alice lives in a land of magic and color, and she has neither. But she's determined to find her beloved Father in magical Furthermore anyway. She has only one companion: someone she's not sure she can trust. Can she use her wits to find her dad?
The second in Gene Luen Yang's graphic novel series about the mysteries and magic of coding, this one will basically fly off your shelves completely by itself. There's something lurking in an underground classroom of Stately Academy: Hooper, Eni, and Josh are determined to find out what!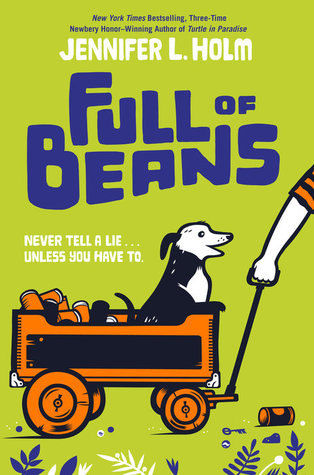 Jenni Holm's latest novel is about Beans, a kid growing up during the Great Depression on Key West. Beans knows that grown-ups lie to him. But he doesn't really let it bother him. He's got plans of his own. Beans is the cousin of the titular Turtle in Holm's Newbery Honor-Winning Turtle in Paradise and returning to her beautiful novels is always worth it.
Good luck with summer reading! These books will be waiting for you on the other side.
*
Ally Watkins (@aswatki1) is a library consultant at the Mississippi Library Commission.