You know you're a children's librarian when …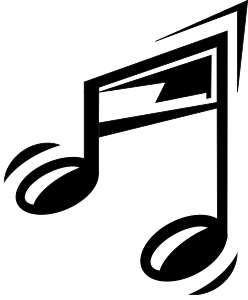 you sing the words to fingerplays while driving to work — just to be sure you've got them memorized before morning storytime.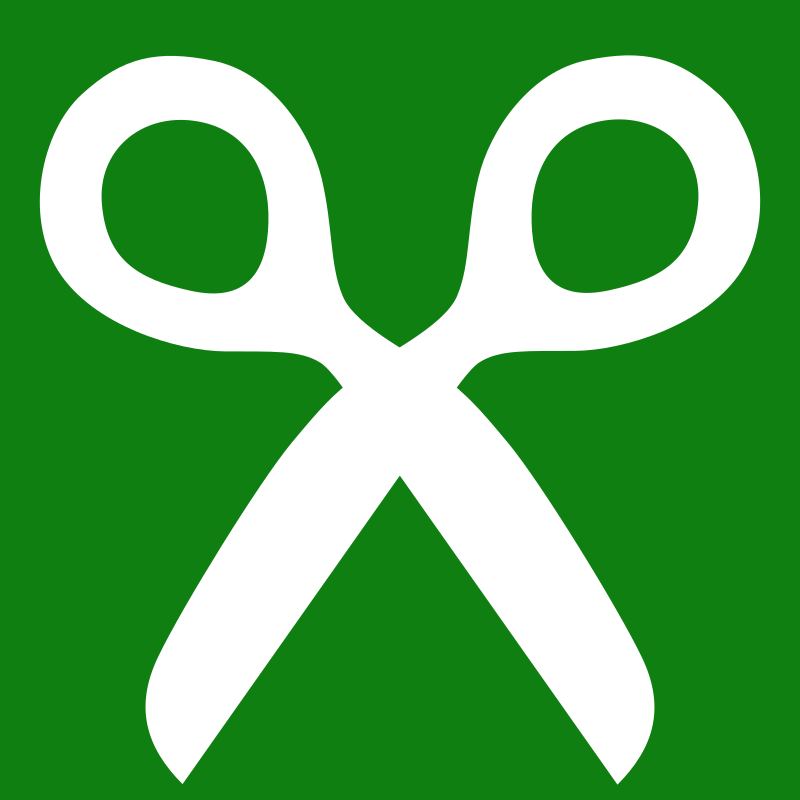 DAYS OF THE WEEK (Stand up to begin this rhyme.)
Sunday, Sunday,
Clap, clap, clap. (Clap hands.)
Monday, Monday,
Tap, tap, tap. (Tap foot.)
Tuesday, Tuesday,
Hop, hop, hop. (Hop on one foot.)
Wednesday, Wednesday,
Stop, stop, stop. (Hold up hand.)
Thursday, Thursday,
Jump, jump, jump. (Jump on two feet.)
Friday, Friday,
Thump, thump, thump. (Pound fists together.)
Saturday, Saturday,
Turn around. (Turn around.)
Now smile quietly
Without a sound! (Sit down and smile.)
(Credit: DAYS OF THE WEEK fingerplay, Dr. Jean Feldman)
Happy Friday, all!